It's time to defend! This heavy-hitting herbal formula is made to boost throat health for singers, speakers, travelers, and those fighting off a seasonal bug.* Made with extracts of powerful, immune-boosting herbs like osha, echinacea, and usnea and paired with soothing licorice and throat-numbing spilanthes.* A must-pack formula for all your adventures.
Immune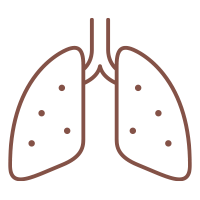 Respiratory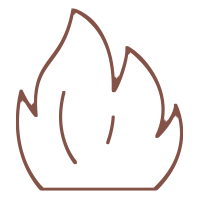 Inflammation
Regular price
Sale price
$24.00 USD
Unit price
per
Sale
Sold out
View full details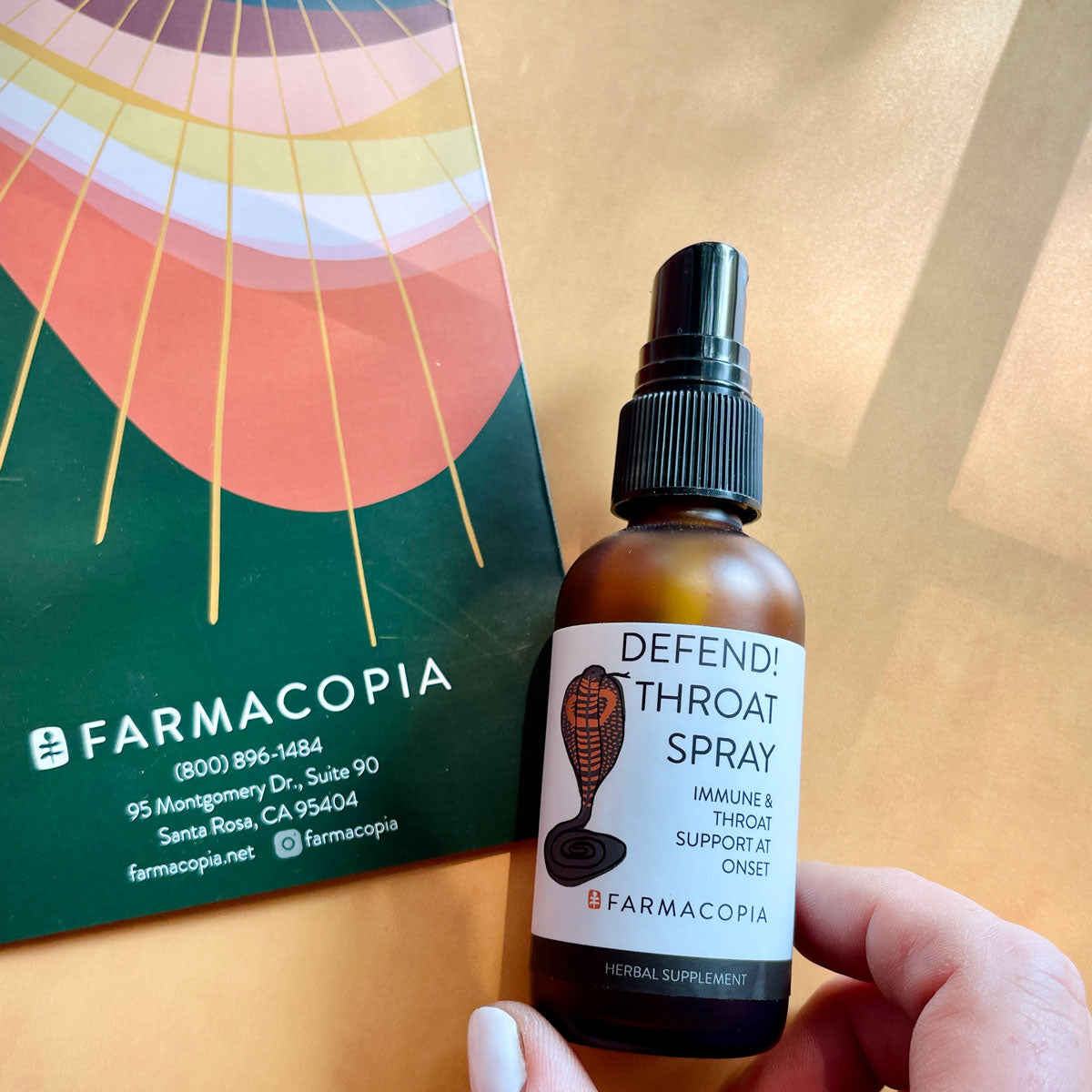 Defend! Throat Spray Details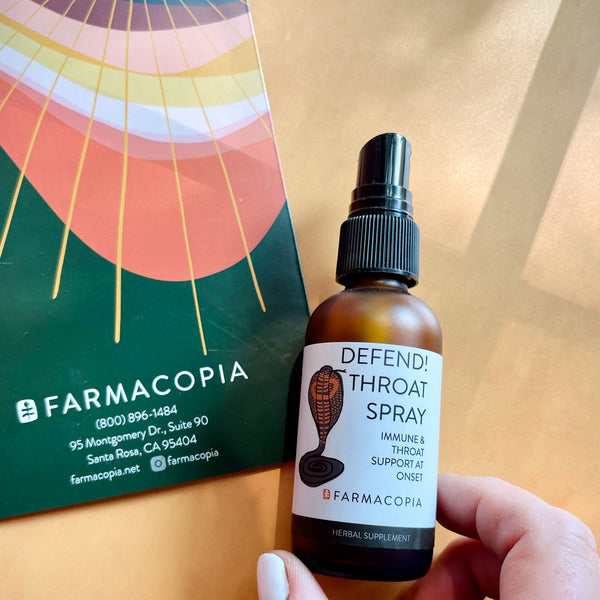 Good For...
Protecting your health on travel days*
Boosting and invigorating the immune system*
Soothing irritation and supporting throat health*

Ingredients
Echinacea (Echinacea angustifolia) root* Osha (Ligusticum porteri) root** Licorice (Glycyrrhiza glabra) root** Usnea (Usnea spp.) lichen** Ginger (Zingiber officinale) rhizome** Spilanthes (Spilanthes acmella) flowering plant* Propolis (fromt the bees) Red Root (Ceanothus americanus) root**
*ORGANIC **Ethically wildcrafted

Other ingredients: Organic gluten-free cane alcohol, vegetable glycerin, filtered water.
How To Use
Shake well, and take 1-5 sprays directly into the throat, as needed.
Have Questions?
Call to speak with our clinical herbalists at 707-528-HERB!
We're open M-F from 10-6 PT and SAT from 11-5 PT.
Goes well with...
Regular price

Sale price

$24.00 USD

Unit price

per
An Immune Essential!
I carry this with me wherever I go and especially while traveling or when going to social gatherings. I use it as a preventative and also if I feel out of balance, run down or start to have those scratchy-throat symptoms. It really works at preventing getting sick when used quickly and frequently at the first signs. I feel at ease knowing I have this defense in my bag!
Great defense
I'm a school bus driver and this defend throat spray helps keep me healthy
It works wonders!
Sickness always starts in my throat. I finally learned that I need to take early action when I start coming down with something, including using Defend throat spray and drinking sage tea. I'd also recommend the Throat Quencher spray, which is a great preventative tool.