BEEP, beep! When your body's notifications go off, it's time to soothe with immune herbs. This non-drowsy liquid extract blends albizia, baical skullcap, eyebright, and elderflower together to relieve and support overworked respiratory and immune systems.*

Immune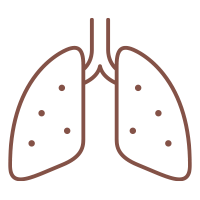 Respiratory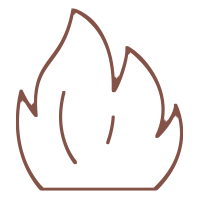 Inflammation
Regular price
Sale price
$24.00 USD
Unit price
per
Sale
Sold out
View full details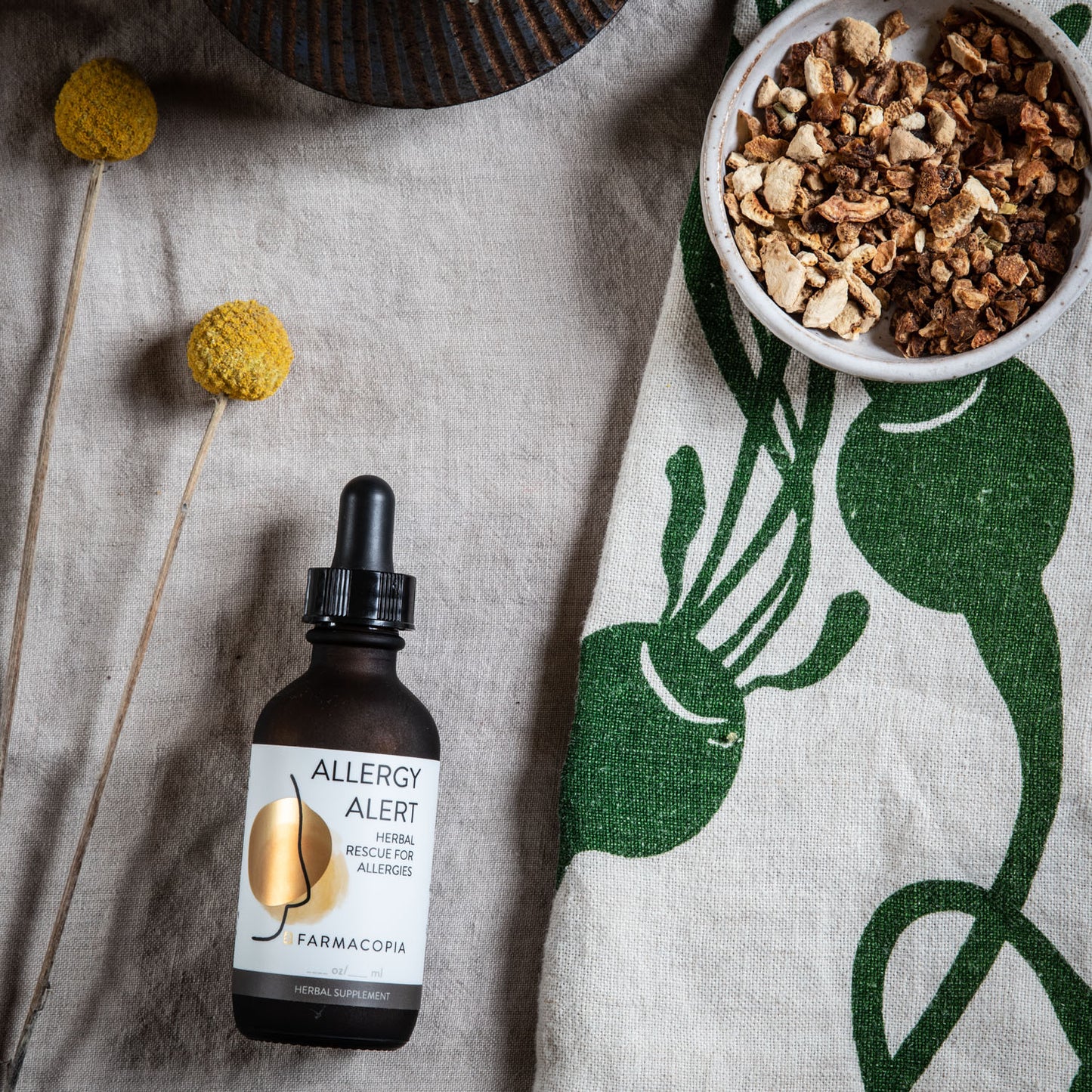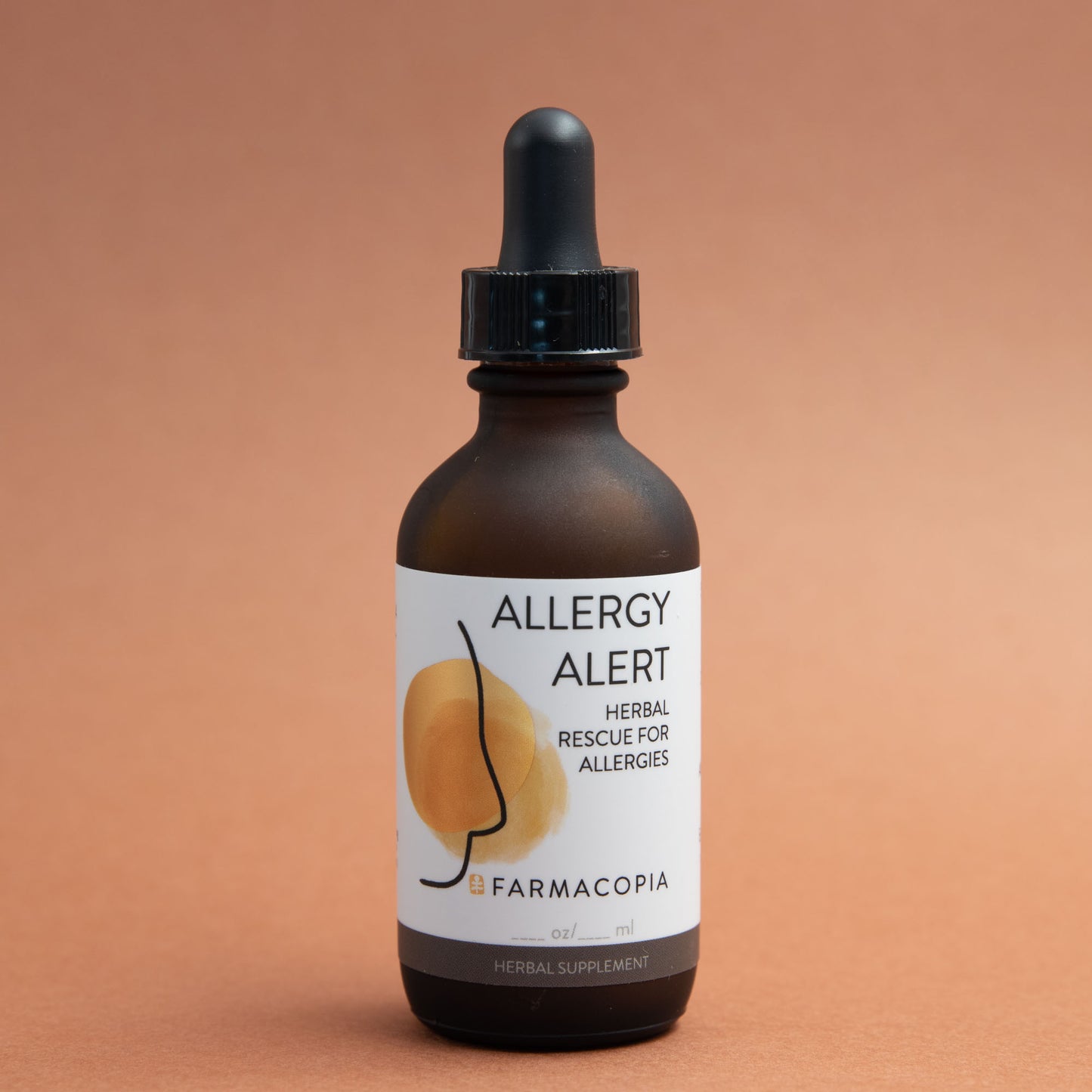 Allergy Alert Details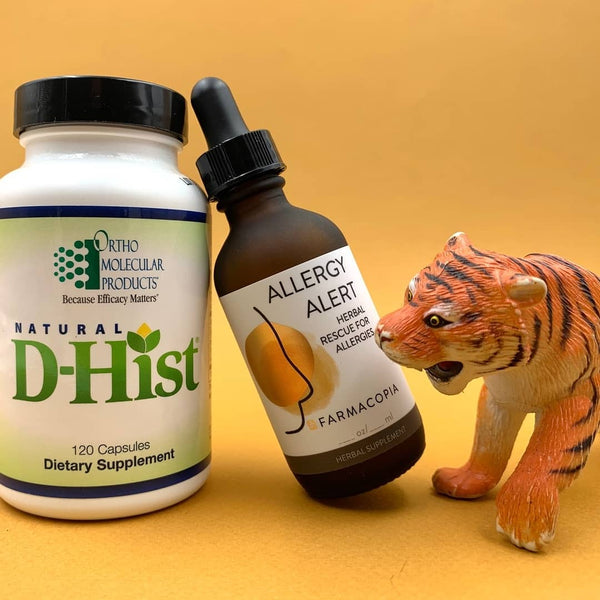 Good For...
Boosting immunity*
Supporting respiratory health*
Easing irritation*

Ingredients
Albizia (Albizia lebbeck) bark** Chinese Skullcap (Scutellaria baicalensis) root* Eyebright (Euphrasia officinalis) herb* Elderflower (Sambucus nigra) flower* Licorice (Glycyrrhiza glabra) root* Bayberry (Myrica cerifera) root bark* Echinacea (Echinacea angustifolia) root*
*ORGANIC **Ethically wildcrafted

Other ingredients: Organic gluten-free cane alcohol, vegetable glycerin, filtered water.
How To Use
Shake well and take 4-5 full squeezes of the dropper 2-3x a day.
Have Questions?
Call to speak with our clinical herbalists at 707-528-HERB!
We're open M-F from 10-6 PT and SAT from 11-5 PT.
Goes well with...
Regular price

Sale price

$24.00 USD

Unit price

per
Allergy Alert
This is the 2nd bottle purchased, and my husband's allergies are very much kept at bay with this product!
Allergies
Excellent works well for me will continue too use
I have the worst allergies of anyone I know
Springtime has always been so hard for me. I've had to take time off work during the worst parts of the season. And my season lasts months. I had an attack so bad last year that I wanted to go to the emergency room. Super itchy on the inside and unable to do anything else. And allegra has been the only thing that worked for me but I don't like taking it and couldn't take it when I was pregnant. This year I've been taking allergy alert and D-hist 3X a day and I don't have allergies. Everyone that knows me is amazed. I am amazed! And so grateful!!