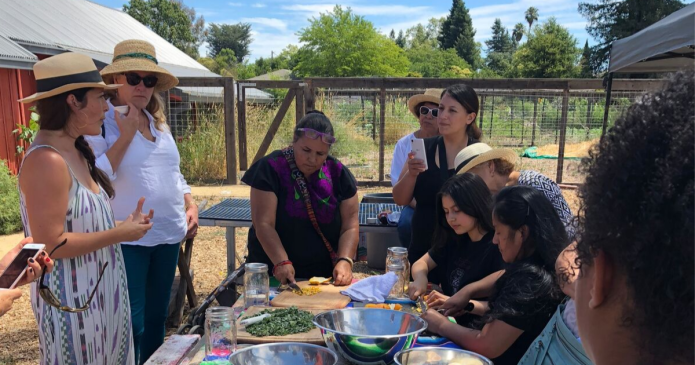 The Botanical Bus changes the paradigm of top-down health care that offers limited services to meet the overwhelming demands of growing health disparity. Our clinic recognizes the knowledge of the people as an unlimited, invaluable resource and is driven by the proven success of the self-healing community model in which holistic health is empowered by-the-people, for-the people.
Who We Are:
The Botanical Bus: Bilingual Mobile Herb Clinic is a 501c3 nonprofit organization.
Our founding team includes Jocelyn Boreta (community organizer), Angeles Quiñones (Promotora de Salud), and Lily Mazzarella (clinical herbalist). We are joined by a growing bilingual community of elders and children, agricultural and service workers, cooks and herbalists, teachers and students, connecting across generations and cultures to empower holistic health from the ground up.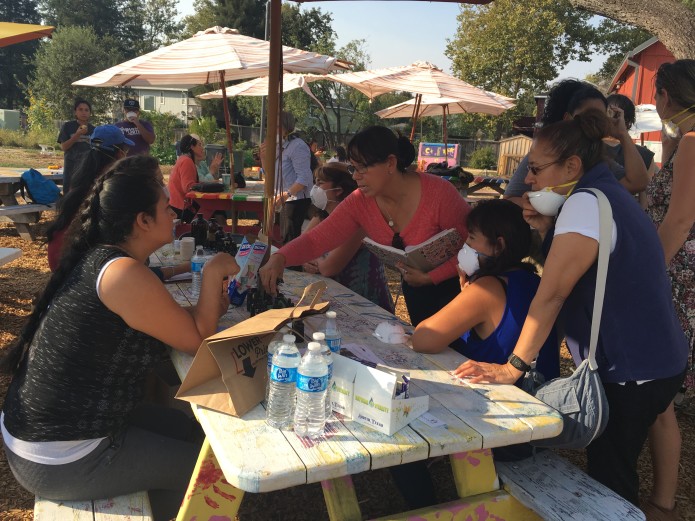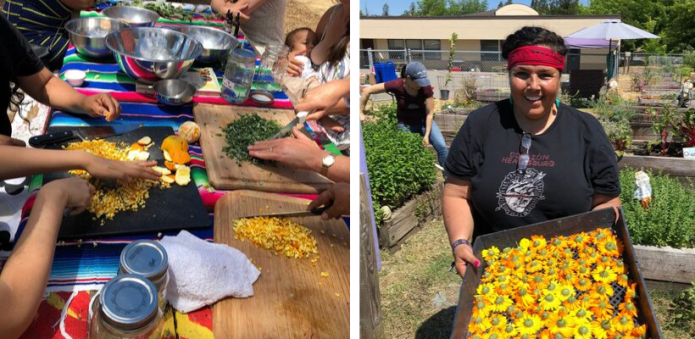 What We Do:
Since the 2017 North Bay fires, we have come together with founding partners La Luz Center, Corazon Healdsburg and North Bay Organizing Project, to host clinics at Latinx health centers, community gardens and social justice events throughout Sonoma County. Our programs include a sliding-scale mobile clinic, promotora-led wellness workshops, and community medicine gardens.
In 2020, the Botanical Bus will:
Engage 1000 wellness workshop participants in the exchange of herbal remedies, recipes + medicine made in community
Empower a team of 6 promotoras to lead regular wellness workshop in their communities
Connect 650 mobile clinic clients with holistic health practitioners
Cultivate 3 community medicine gardens at clinic sites 
What the Funds are For: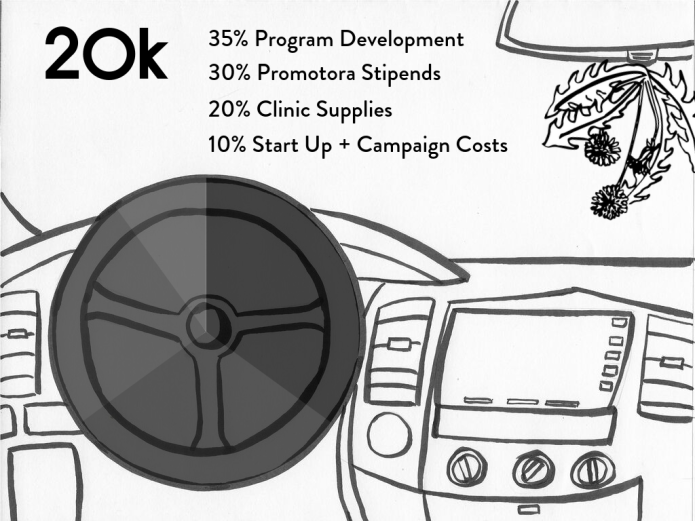 35% will be for program development with partner organizations such as blue prints for medicine gardens, door-to-door community outreach, organization of holistic practitioners, and future fundraising.
30% will be for providing our growing team of promotoras with stipends for the powerful work they are doing in their communities.
25% will be for clinic supplies such as soil + seeds; teapots, tables + chairs; and bountiful herbs + medicine making supplies.
10% will be for start up + campaign fees
Any funds raised above our goal of $20,000 will go toward our larger goals for 2020 of raising $60,000 for mobile clinic infrastructure- a van that will house a permanent herbal clinic! We are so thankful for your support!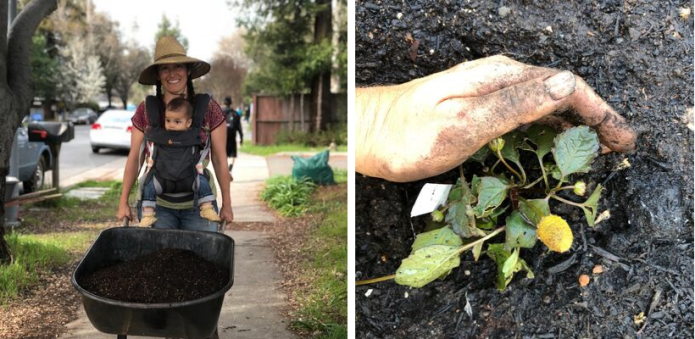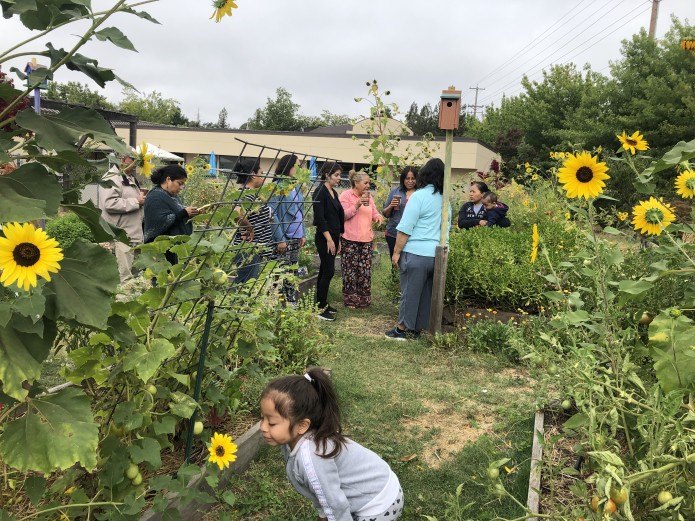 Risks and challenges
In these uncertain times, we have been hard at work, building the relationships and community on which The Botanical Bus is founded. Face-to-face connection and door-to-door outreach are vital to the success of our clinic programs….and they require time and money. Future program development is predicated on strategic planning and performance measurement on the community level. We will be seeking further funding from ethical corporate and private sponsors in order to acquire our mobile setup—namely, a van housing a permanent herbal clinic! We are thrilled at the prospect of getting this crucial part of our vision off the ground (and on the road). We know we can do it! Our hearts are in this and we are excited to invest more resources into our growing organization.
www.facebook.com/bilingualmobileherbclinic 
www.instagram.com/botanical.bus/